A BeyondPay Case Study
Integrity House (250+ Employees)
Integrity House turned to BeyondPay to implement a fully integrated, web based system to be used for recruitment, time management, HR management and payroll. But technology was just the beginning! With a lot of effort and trust afforded by Integrity House, BeyondPay was able to help them completely revamp their internal HR processes, leading to cost savings and efficiency throughout the organization. Read on to see how we did it.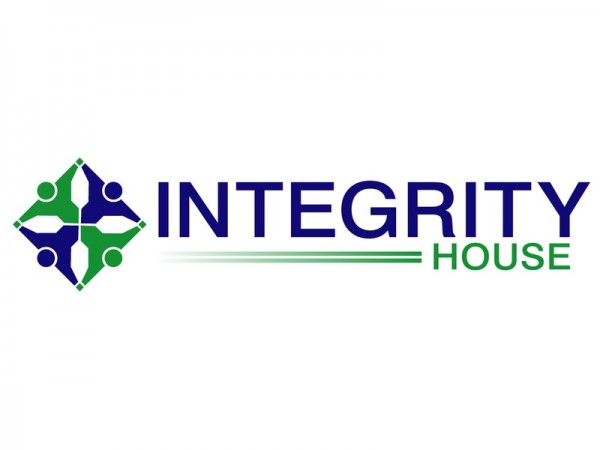 The Challenges
While Integrity House was busy changing lives in their community, business services technology began to pass them by. Seeing the need to upgrade their internal systems from Electronic Health Records to staff recruiting, onboarding and management, the executive team knew that their mission and service to the community would benefit from some much needed upgrades.
Changes in government funding processes along with Health Care Reform
added urgency to Integrity's desire to improve.
The Solution
BeyondPay's comprehensive approach to helping Integrity House
upgrade its technology included these areas of improvement:
Update their HR Policies and Procedures to meet current standards.
Provide confidence in their compliance with Health Care Reform requirements.
Improved Job Requisition and Applicant Tracking Workflow
Automated previously manual New Hire/Change Request workflow
Automated the time collection & management process.
Improved the FMLA
request and approval process.
Interactive access to employees payroll, time and HR records.
The Results
Integrity House applied their creative compassion and expertise to their administrative programs and they are now more efficient and energized -- a great combination for the challenging mission they undertake every day. And they are not finished yet! With their new found confidence they are expediting their growth and expansion plans to deliver even more help to the communities they serve.
See Why Our Customers Love Us
"Even though I think the world of BeyondPay, they certainly pass my expectations as the payroll vendor for a small to mid-size company. I like BeyondPay because they provide you with customer service that you cannot get from any of the other big payroll companies."
Gillian Shurland, American Immigration Lawyers Association
Payroll and tax filing for growing businesses.
Learn more and get started today.